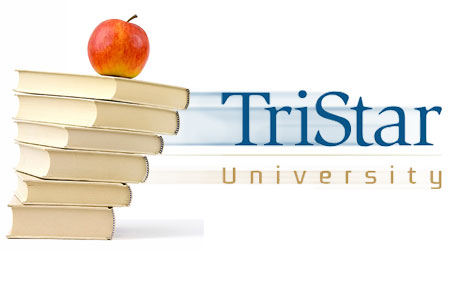 You may know that Rulon bearings are a superior mix of PTFE materials, and that TriStar is the exclusive North American distributor. But do you know the history of Rulon, or the most-common formulas?
What about surface modification? Would you like an in-depth review of the various techniques?
As graduation season nears, the professors at TriStar University (our very-own engineering experts!) have a host of videos for you to explore – all tuition-free, and no thesis required!