Custom Fabrication
From Prototype to Production - CNC Milling, CNC Swiss Screw, CNC Turning
In our state-of-the-art fabrication facility hosting the latest in CNC machinery, we've got the right machine tool to customize plastic fabrication for any manufacturing project.
From small-diameter screw machines to large-diameter turning centers and even large-capacity milling centers, our plastic fabrication capabilities offer an array of affordable and flexible options that are customizable for your unique project.
All our machinists and quality control technicians are highly trained in the art of machining plastics. Our team excels in custom plastic fabrication from prototype to production.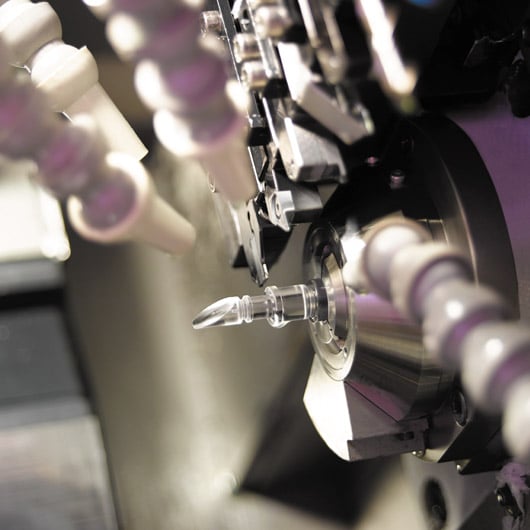 CNC Swiss Screw
Choose CNC Swiss Screw when your application requires:
High-speed turning
Bar capacity up to 1.25"
Continuous bar feeding
6-axis control system
Secondary milling and drilling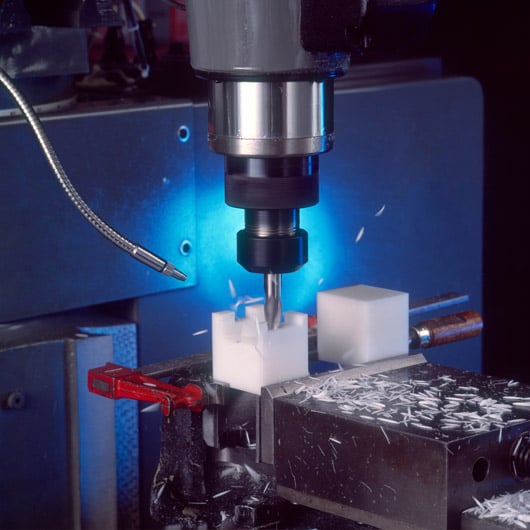 CNC Milling
Choose CNC Milling when your application requires:
Up to 36" x 81" travel
Rapid tool change
Close tolerance
Prototype/production
CAD/CAM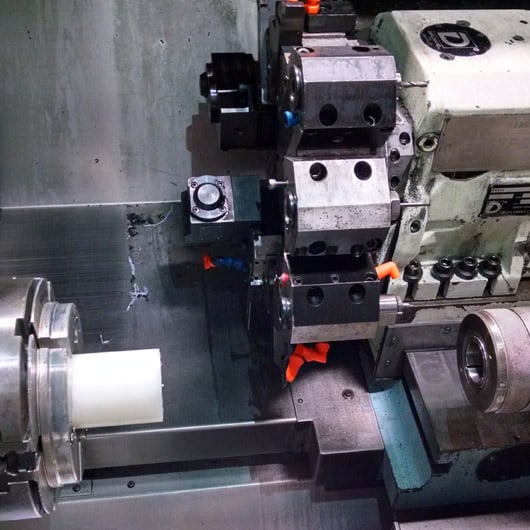 CNC Turning
Choose CNC Turning when your application requires
Live mill head attachments
Bar capacity up to 2.75"
Secondary milling & drilling
Chucking capacity up to 21"
Custom Components
Watch our quick video overview of TriStar's custom fabrication capabilities.