3 min read
Why Value-Added Engineering Services Unlock the Value of Advanced Material Enhancements

Frank Hild January 11, 2022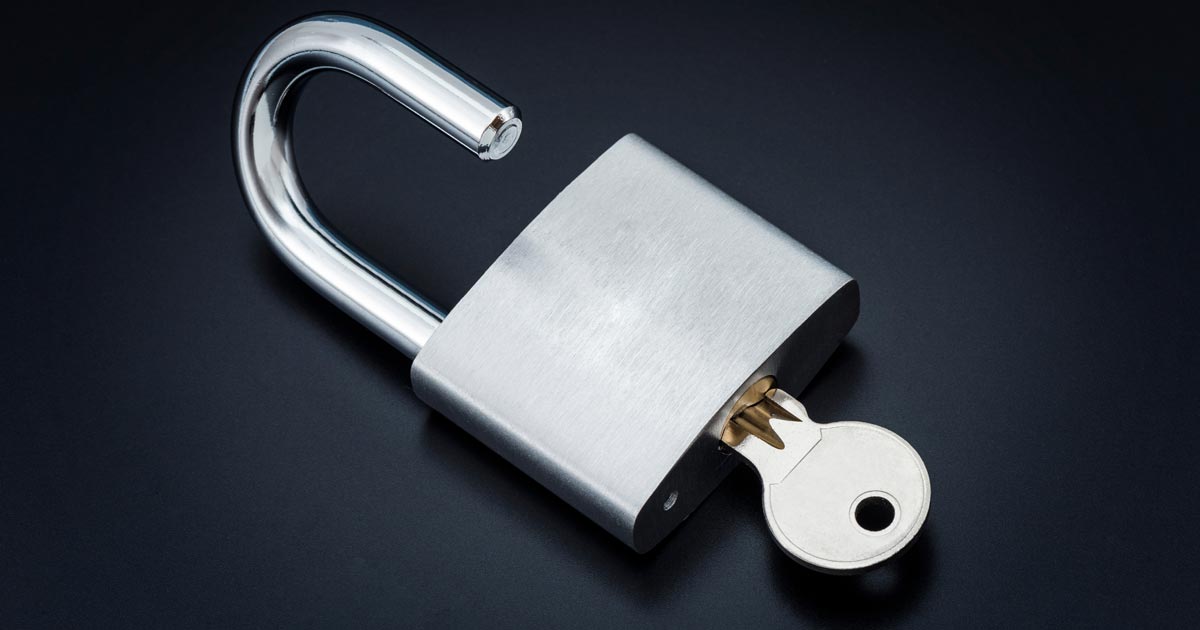 TriStar's Enhanced Materials Division (EMD) offers advanced technologies like plasma surface treatment and specialized polymer filtration membranes. While these capabilities are incredibly valuable in the right applications, we believe they are just one small part of the overall value an engineering team like TriStar EMD can provide.
In this blog post, we explore why value-added engineering services are the key to unlocking the full value of advanced materials enhancement processes.
For a more in-depth look at the Enhanced Materials Division and what it can do, please see our guide here.
Engineering Services That Enable a Strategic Approach to Material Selection and Enhancement
Examples of challenges where an expert materials engineering team can prove invaluable include:
Identifying and addressing the root cause of issues that emerge in the manufacturing process itself—like a lubricant that is preventing subsequent application of paint.
Identifying better materials that allow critical components to last longer, fail less frequently, and achieve improved functional characteristics.
Studying critical product or manufacturing failures to begin identifying a solution when in-house engineers aren't quite sure what's wrong.
When approaching any of these challenges, TriStar emphasizes an organization-wide commitment to a hands-on, consultative engineering approach. In short, this means offering clients a collaborative process focused on addressing specific, ground-level engineering pain points. Rather than sell a particular material or enhancement as a catch-all solution, our goal is to study specific use cases and identify the materials capable of delivering the greatest possible full-life cycle value in their intended application.
The Enhanced Materials Division represents the leading edge of our culture of value-added engineering. By combining access to TriStar's deep arsenal of materials (many of which can solve challenging engineering problems "off the shelf") and advanced enhancement processes like plasma surface treatments (which can be used to customize materials for unique application requirements), EMD can offer clients a portfolio of capabilities that are more valuable than the sum of their parts.
We start by studying specific application problem areas and how they could potentially be solved using one of our many polymer and composite materials. These materials can be specified to deliver commonly required characteristics such as:
If the application requires material characteristics that cannot be fulfilled by our stock polymer materials, advanced processes like plasma surface treatment can be used to provide carefully targeted enhancements. EMD also can fabricate custom materials when needed, even for applications like specialized filtration membranes which require precision down to the tens of nanometers.
EMD's engineering services tie this entire process together. Why? Because most manufacturing or product development organizations cannot afford to maintain in-house expertise on every potentially valuable material or material enhancement process.
In many cases, product engineers simply don't know if materials that could solve their problem even exist. In others, they may be unsure how the limitations of one material can be mitigated. Or whether the cost differential of a more advanced material choice will be justified by the value it delivers to product performance and reliability. In any of these cases, TriStar EMD can step in to provide an expert engineering team with a wealth of experience tailoring advanced material solutions to tough engineering problems.
EMD engineering services provide clients with true end-to-end solution engineering that draws on our deep knowledge of advanced materials, our in-house capabilities to perform enhancements like plasma surface treatments, and our ground-level experience across a broad range of industries. When clients engage with us, they don't need to have any pre-existing understanding of processes like plasma treatment—they only need to come with a problem that needs solving.
Learn More About Working with an Advanced Materials Engineering Team
At TriStar, we believe that material selection matters. And our EMD team represents the culmination of that belief in our own organization.
The EMD team is passionate about learning the specifics of every client application and can commonly be found studying issues onsite when needed. In our experience, this commitment to value-added solutions engineering almost always pays off in the long run. The right materials selection can almost always help critical components and products perform better and more reliably. And in some cases, it can solve problems that client engineering teams didn't even know they had!
For a more in-depth look at TriStar EMD, please see our guide here. Or, if you prefer to reach out to EMD directly to begin discussing how we can help solve your toughest engineering challenges, just use the button below.