1 min read
How can specialized polymer membranes be used for filtration?

Frank Hild January 6, 2022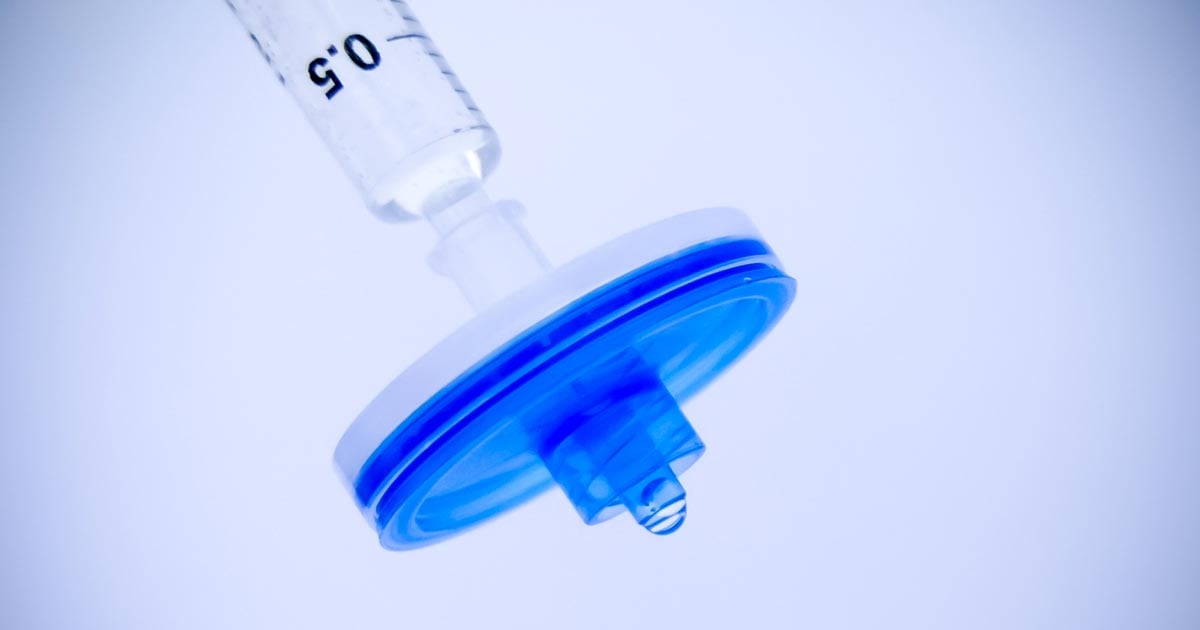 A membrane is a thin material that allows some substances through while keeping others out. But with precision engineering, membranes can be configured to achieve precise filtration outcomes which are essential in industries ranging from food & beverage to in vitro diagnostics.
This blog post provides an introduction to filtration membranes and how they work. Advanced polymer membranes are just one offering from TriStar's Enhanced Materials Division (EMD) — you can learn more about EMD and how it works here.
What are polymer filtration membranes?
A polymer filtration membrane is a thin sheet of polymer material whose microporous structure has been engineered to achieve a precise filtration outcome. Different materials and microporous properties (like pore size) can be used for different filtration applications.
The pores in specialized membranes are often measured in the tens of nanometers! This means that they can be used to filter incredibly small contaminants, like microorganisms, tiny particulate, or natural organic material. By combining different pore sizes in different membrane layers, filtration can be specified even more precisely.
The ability to flexibly configure polymer membranes is the main reason why you will find them in so many different industries. They are used in water purification, inside fuel cells and batteries, and in advanced medical diagnostic equipment, just to name a few examples.
Common Polymers for Filtration Applications
PTFE
PES
PVDF
Nylon
Polypropylene
How TriStar Helps Clients Implement the Right Filtration Membrane for the Job
Filtration membranes represent a substantial engineering challenge for many product development teams. They require specialized knowledge, precision fabrication capabilities, and careful alignment to each unique application. In our experience, advanced filtration challenges require more than an "off the shelf" membrane material. Success requires an in-depth, consultative engineering approach.
For example, TriStar EMD worked with client engineers to perfect a High-Performance Liquid Chromatography (HPLC) system. In this case, analysis of the application determined that a novel material was required, and TriStar created one for the job: Ultraflon M18+. This hyper-hydrophilic material allowed for more precise control over liquid and gas flow within the HPLC system. You can learn more about this application in our case study here.
Our guide here provides a deeper look at how TriStar EMD provides value-added engineering to help clients get the most out of advanced materials like filtration membranes.
Or, if you're interested in discussing how we can help develop the right membrane for your filtration challenge, we encourage you to reach out using the button below.