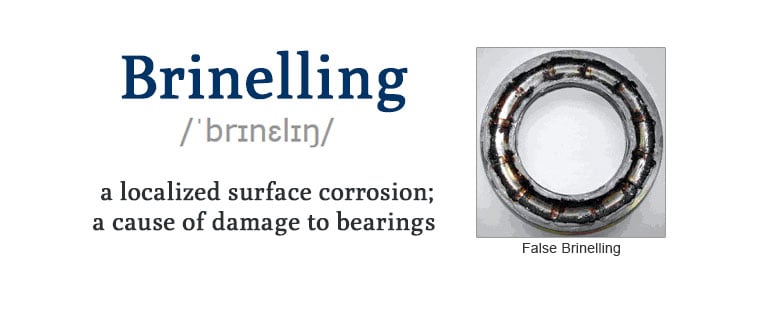 How does brinelling cause bearing failure in metal?
Some of our best questions come directly into our Ask the Experts portal, and this one is a prime example. Today, we review brinelling, which is a key cause of bearing failure in metals. Along with lubrication, fatigue, and corrosion, brinelling failure causes costly and premature bearing wear.
Here's how you can avoid it.