1 min read
What are 'Fluoropolymers' and What are their Common Attributes

Dave Biering June 12, 2018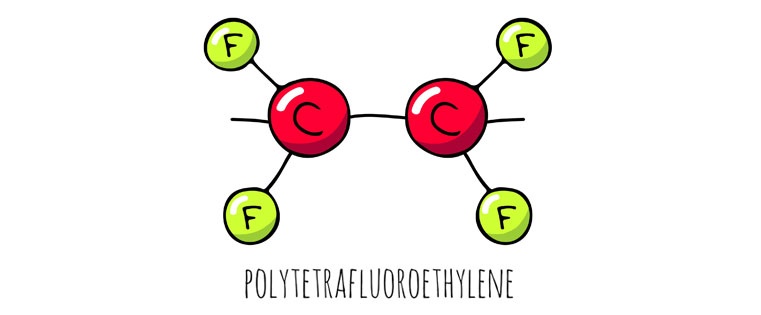 First, a definition: fluoropolymers are a family of plastic resins which are based on fluorine/carbon bonding. The family of products is varied through a manipulation of that bond by adding or subtracting fluorine through other bonds such as chlorine, ethylenes and other chemical agents.
The first fluoropolymer was polytetrafluoroethylene, better known by its abbreviation, PTFE, and by its brand name "Teflon." It was discovered accidentally by a scientist at DuPont in 1938.
Fluoropolymers are strong, lightweight, and durable. They can also resist heat, water, salt and chemicals and do very well in demanding environments.
PTFE (which is the only fluoropolymer which does not melt) is processed through press and sinter techniques while the other common fluoropolymers (FEP, PVDF, PCTFE, PFA and a few others) are melt-processible. This means they can be compression and injection molded as well.
Fluoropolymers come in several forms:
Granulate
Melt-processable
Films
Paste
Dispersions
As with anything, there are both positives and negatives to fluoropolymers:
Positive attributes:
Chemically inert (with few exceptions)
Broad temperature ranges
Low friction
Excellent dielectric properties
Good thermal insulation
Good wear properties (with certain additives)
And on the negative side:
Cost (they can be expensive)
Processability – grades establish which method is used
Cold flow with some grades
High expansion rates
Typical applications for fluoropolymers are in electrical and electronics, pipe and chemical processing.
Fluoropolymers are an extremely diverse family of plastics and this blog post really just scratches the surface. For a deeper dive into the topic, watch our video (below).
If you think a fluoropolymer is the right fit for your application, we can help you choose the right one.