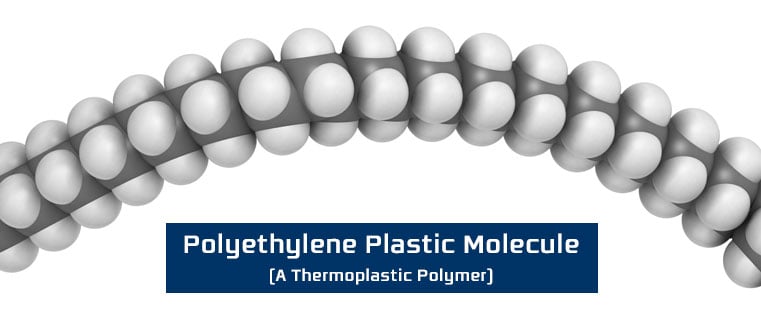 What is the difference between thermoset and thermoplastic bearings?
This is a great question that came to us in a recent site visit. I thought I'd share the key differences between the two:
The primary difference between these two bearing materials is that thermoset plastics retain their solid state indefinitely, and include just a few trade names. Thermoplastic bearing materials can be heated and reheated many times to form new shapes. Thermoplastics are the largest groups of plastics and include PVC, PEEK, polyethylene, nylon, acetal, and acrylic. Thermoplastics are particularly good for machining into custom fabricated components (explore The Essential Guide To Machining Plastics).
Thermoset plastics:
Do not melt since they chemically change in molding
Are usually brittle and chip easily
Include fillers
Common formulas:

Phenolic
Epoxy
PTFE
Mycartas
Melamines
Thermoplastics:
Largest class of plastics
Melt and reform without any chemical change
Filler options include:

Glass fibers
Carbon fibers
Graphite
Carbon
Molybdenum disulfide
PTFE
Still confused about these similar-sounding bearing materials? Connect with the thermoplastic bearings expert to answer your questions!