2 min read
Thermoset vs Thermoplastic Materials: Bearings and Other Applications

Dave Biering June 30, 2020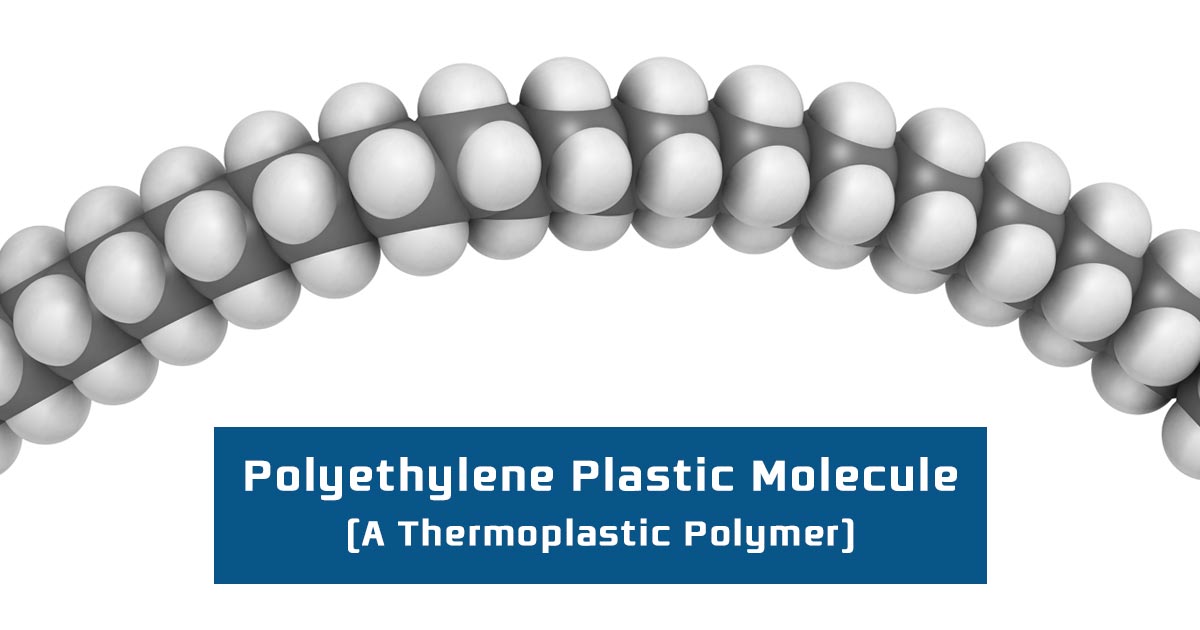 Thermoset and Thermoplastic materials have similar names, but they have very different properties. In this post, we provide an overview of what makes these two categories different and why these differences matter for different applications.
What is the difference between thermoset and thermoplastic bearings?
The primary difference between these two bearing materials is that thermoset plastics retain their solid state indefinitely, and include just a few trade names. Thermoplastic bearing materials can be heated and reheated many times to form new shapes.
Thermoplastics are the largest groups of plastics and include PVC, PEEK, polyethylene, nylon, acetal, and acrylic. Thermoplastics are particularly good for machining into custom fabricated components (explore The Essential Guide To Machining Plastics).
We explore the key differences in more detail below.
Thermoset v Thermoplastic | Remolding Properties
Thermoset: Synthetic materials that are not able to be reheated or remolded.
Thermoplastic: This is the largest group of plastics (polymers) and the group is also known as "thermosoftening" plastics given their ability to melt at high temperatures.
Thermoset v Thermoplastic | Heat Resistance
Thermoset: As it cures, the material increases in its ability to resist heat and succeed in high-heat applications (approaching 400°F or more).
Thermoplastic: Readily liquefies upon reaching melting points. The material also hardens and strengthens after cooling.
Thermoset v Thermoplastic | Chemical Characteristics
Thermoset: This category often incorporates fillers. When heated, the material's molecules begin to crosslink, which helps to determine final strength and other characteristics. However, some of these materials also have a tendency to shatter under certain circumstances.
Thermoplastic: Provides good chemical resistance (will re-form without any chemical changes), but keep in mind that material properties will deteriorate if over-processed. Thermoplastics offer good impact-resistance as compared to thermoset plastics, and are also easily recycled.
Thermoset v Thermoplastic | Machining
Thermoset: Some of these materials are brittle and chip easily, making them hard to machine into custom parts. Other thermosets with fillers and fibers are easier to machine and produce very clean finished parts.
Thermoplastic: Are stronger and well-suited to machining techniques – as long as proper heat controls are followed. Get the Machining Slide Deck to review heating and cooling guidelines.
Examples of Thermoplastics and Thermosetting Plastics
Thermoset: Common formulas include Phenolic, Epoxy, PTFE, Ultracomp, CJ, Micartas, Melamine and some grades of imides.
Thermoplastic: This group includes both trade and generic names, representing Acetal, ABS, nylon, polyethelene, PET and PBT.
The different properties of thermoset plastics and thermoplastics have vital implications for your design, whether used as a bearing or in a different application. But this basic material difference is only one of many factors that need to be carefully considered. We always recommend approaching materials selection as a strategic engineering decision, not a box to be checked.
You can connect with our polymer experts here to discuss the right material for your design.