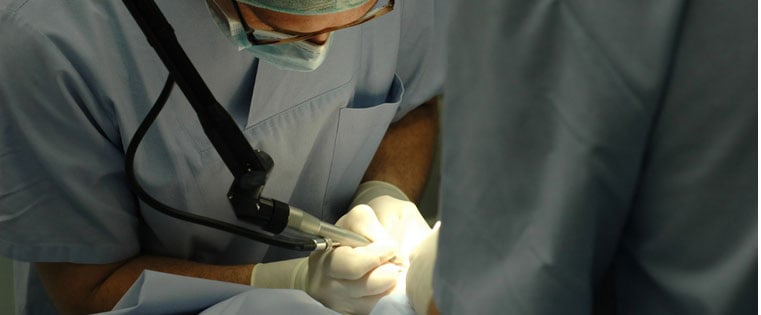 The food and medical manufacturing industries share many commonalities; most notably, they operate in environments with strict regulations for quality, safety and sanitation. Processing equipment must be of the highest quality and offer contamination resistance. Rulon® 641 is the only FDA-cleared material for use in food processing that also has USP Class VI approval for medical applications.
Two demanding manufacturing environments, one common material ― Rulon 641. See our Rulon Comparison Chart to explore the advantages.
Temperature tolerance for food processing
A major food processor approached us seeking a replacement for their virgin-PTFE seals located on the miniature cryogenic valves of the fast-freeze systems. The equipment is used to flash-freeze fruits and other foodstuffs. The PTFE seals were failing from exposure to the cryogenic temperatures and required frequent and expensive change out. Rulon 641 offered our partner a material with superior temperature stability and a longer lifespan for significant savings. Rulon 641 is non-abrasive for use against the systems' stainless mating hardware, and has maintained good sealability under difficult conditions.
Superior sterilization for medical manufacturing
We've also partnered with the manufacturers of surgical laser devices to replace failing PTFE valves seats with Rulon 641. Rulon excels in the rotary and oscillating movements required of this application and has a very low coefficient of friction and a superior wear factor. The material can be lapped using standard procedures to produce extremely good surface finishes in precision valve seats. And the material's white, stain-resistant color indicates a sanitary compound for medical environments. Rulon 641 has USP Class VI approval, and easily tolerates all standard CIP procedures required of both the food and medical industries.
Is Rulon 641 the right material for your application? Contact our Engineering Experts for a consultation. Or read our free Rulon White Paper to learn about the advantages of Rulon's processing controls.