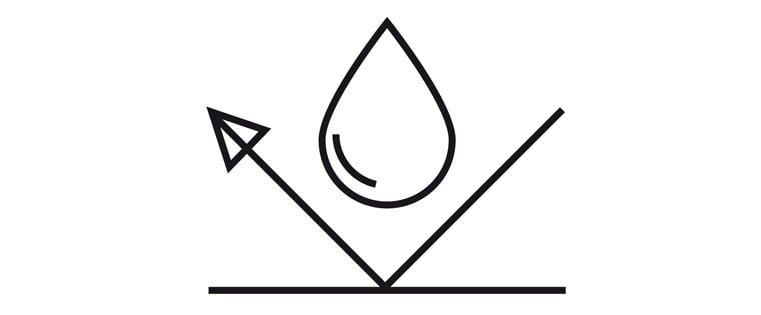 Our Ultraflon M18+ is a hyper-hydrophobic PTFE membrane that can be used to separate gas from liquid. There are several of these membranes on the market, but our unique membrane stands alone.
The hydrophobic quality of this membrane allows for air to pass through, but not water (or aqueous solutions). The membrane is clean with no residue or other agents to provide pure filtration. Under pressure it is possible to get liquids with very low surface tension to pass through, which makes Ultraflon M18+ ideal for controlled phase separation as well.
Click here to read how Ultraflon M18+ was recently chosen for a High-Performance Liquid Chromatography application.
Take a look at our short (4 minute) video, embeded below, to see me demonstrate just how hydrophobic this particular membrane is compared to several competitive products.
The other membranes shown in the video are:
Porex MD15
Versapor LCB-3000
Advantech PF100
If you think Ultraflon M18+ may be ideal for your gas-separation filtering application, reach out to our Enhanced Materials Division engineers to explore the possibilities.