Meldin® 7211 | 10% PTFE & 15% Graphite Filler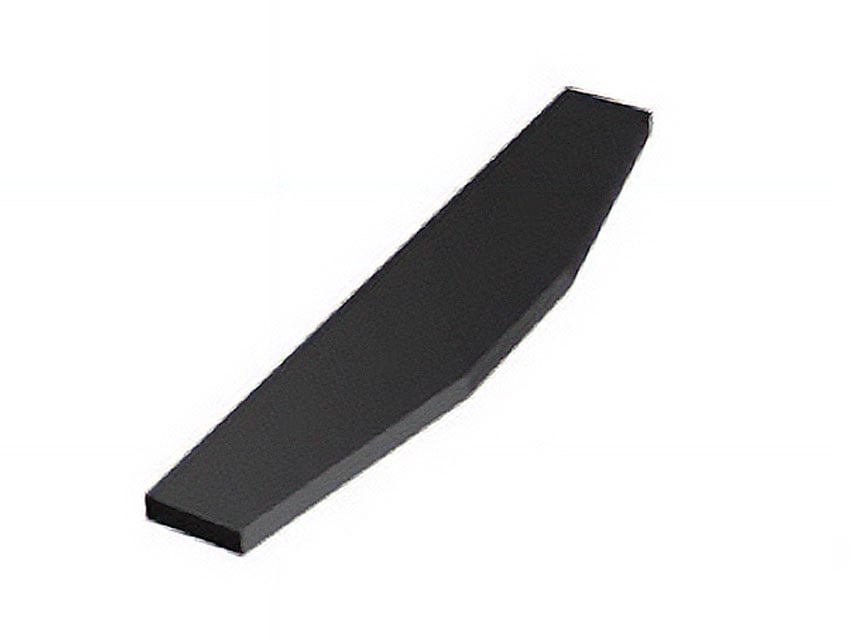 Meldin® 7211 has 10% PTFE and 15% graphite filler, which provides the lowest coefficient of friction of the 7000 series polyimides.
This material is an excellent high-temperature, high PV bearing material in dry service.
Above 300°F we recommend using Meldin® 7021 instead, which has a very similar coefficient of friction to 7211 with a lower wear factor at those temperatures.
Description

Thermoset Polyimide with 10% PTFE and 15% Graphite Fillers

Color

Black

Benefits

Lowest coefficient of firction of any Meldin® 7000 series grade

Working Temperature Range

-112°F to +600°F [-80°C to +315°C]

Manufacturing Methods
Isostatic molded
Direct formed
Compression molded
Shape Availability
Rod (up to 37")
Sheet (12"x12")
Finished parts
Tubes, discs, blocks

Agency Approvals

Meets ASTM D6456-99 Type 2, Class 3
Meets AMS3644 Class 4
Meets Mil-R-46198 Type 2, Class 3 (superceeded)
Meets Honeywell MCS5016 Type 2, Class 3
Meets Rolls Royce MSRR9205
Replaces
Vespel® SP-211
Vespel is a Registered Trademark of DuPont Polymers, Inc.