Meldin® 6000 Series | Hybrid Aromatic Polyimide | Legacy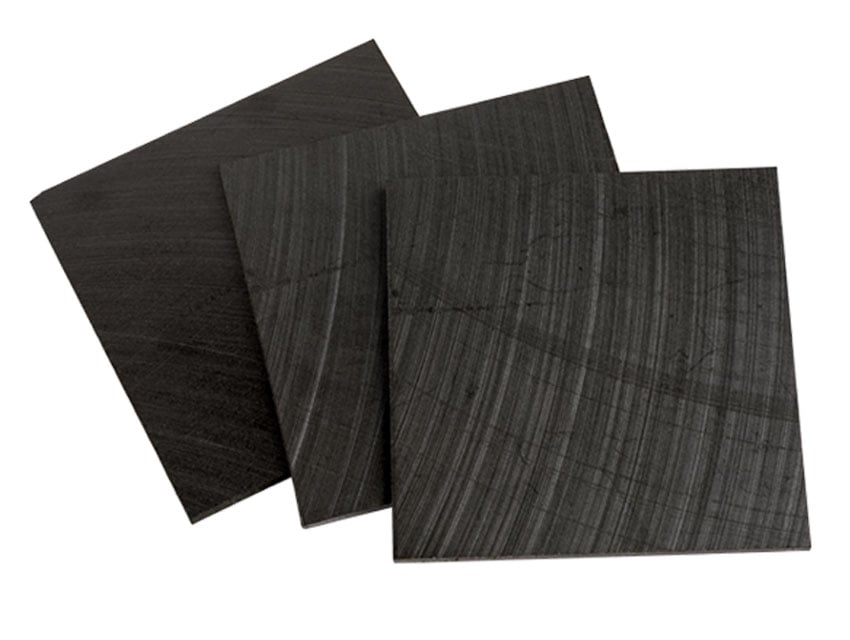 The Meldin® 6000 Series of legacy thermoset polyimide grades with excellent mechanical and physical properties at high temperatures.
They have excellent resistance to high energy radiation and most chemicals but are not recommended for steam or hot water applications.
They were designed to replace other polyimides, as well as, metals, ceramics, and plastic parts.
Meldin® 6000 Series Grades
Grade
Description

Meldin® 6001

Unfilled grade, lower cost polyimide used in insulation.

Applications: Vacuum components, high temperature structural parts

Meldin® 6021

An excellent multi-purpose, wear resistant material that is suitable for bearing, thrust washer, and piston ring applications. Uses graphite as the primary internal lubricant.

Meldin® 6030

Good strength and stiffness in addition to outstanding wear and friction properties. Unique amongst all polyimides due to the use of high lubricant fillers. Excellent bearing, slide pads, vane material with or without lubrication.