Meldin® 4000 Series | PAI Resin Base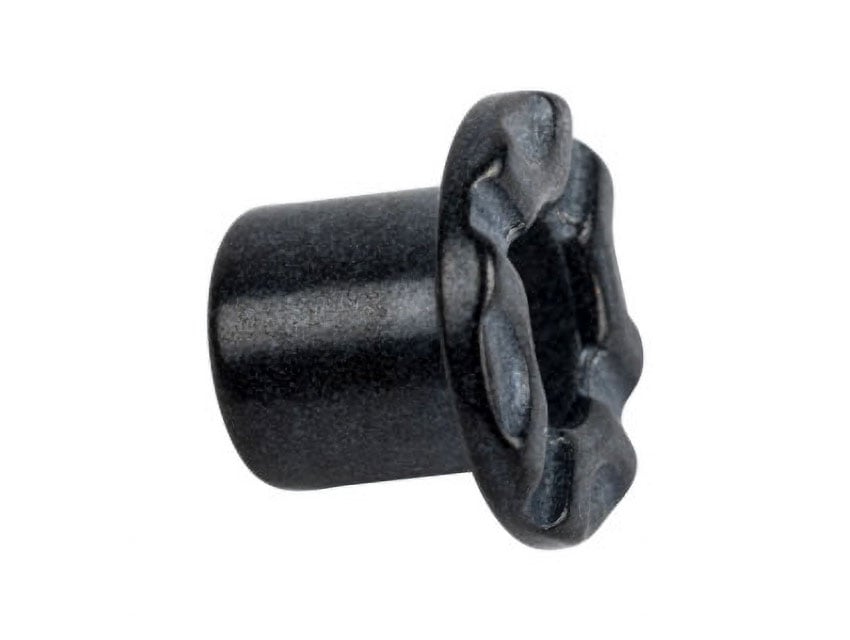 Meldin® 4000 PAI (polyamide-imide) based compounds are manufactured by injection molding with a very limited number of shapes available for prototyping activity.
All 4000 series compounds have common properties that make them suitable replacements for metal components. They are stiff and retain high mechanical strength at elevated temperatures; they are very durable even in harsh applications in regards to wear; and they are chemically compatible with all automotive fluids (fuels and oils).
Meldin® 4000 Series Grades
| Grade | Description |
| --- | --- |
| Meldin® 4210 | This bearing formulation has a very low coefficient of friction and is wear resistant. Meldin® 4210 is an excellent option for high PV thrust washers and seal rings. |
| Meldin® 4310 | An excellent multi-purpose, wear resistant material that is suitable for bearing, thrust washer, and piston ring applications. It also has a low coefficient of thermal expansion and excellent impact resistance. |
| Meldin® 4320 | MELDIN® 4320 components provide good strength and stiffness in addition to excellent fatigue and creep resistance. These components also feature excellent wear resistance and are suitable for thrust washer applications in hydraulic pumps and high PV automotive applications. |
| Meldin® 4330 | This grade supports tight tolerances thanks to it's very low CoTE and high mechanical and fatigue strength across broad operating temperatures. |