Certification is Critical for Bearing Quality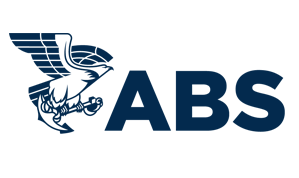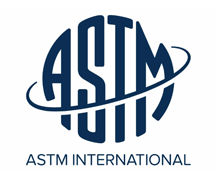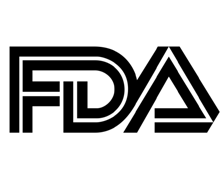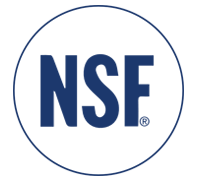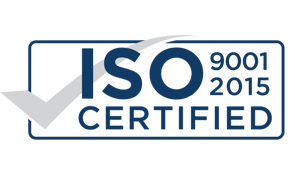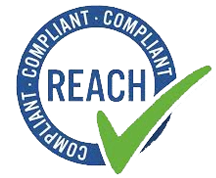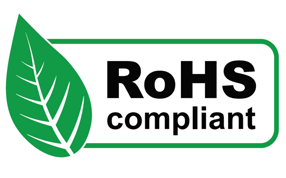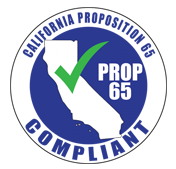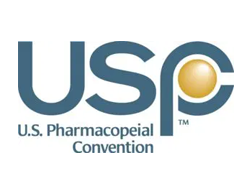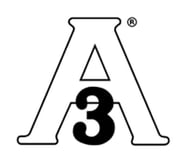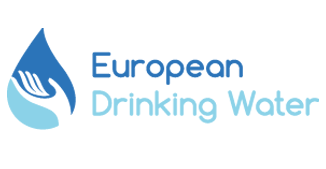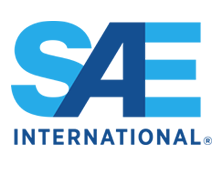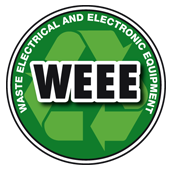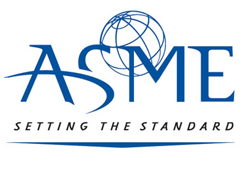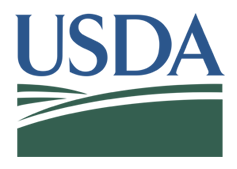 Quality control is at the heart of all we do at TriStar Plastics.
And we have the industry certifications to prove it. Our organization is ISO 9001 certified for implementing quality management systems for the custom fabrication and manufacturing of composite self-lubricating bearings.
But we're also recognized for achieving certifications for our individual product lines ― in industries where sanitation is paramount like food processing and medical, and in industries where durability matters like marine and shipping.
When sourcing industrial plastics, look for USP Certification, FDA/USDA Compliance, NSF Compliance, EU Certification, and ABS Approval. TriStar Plastics has them all.