Rulon® XL │ Exceptional Wear for Vacuum Service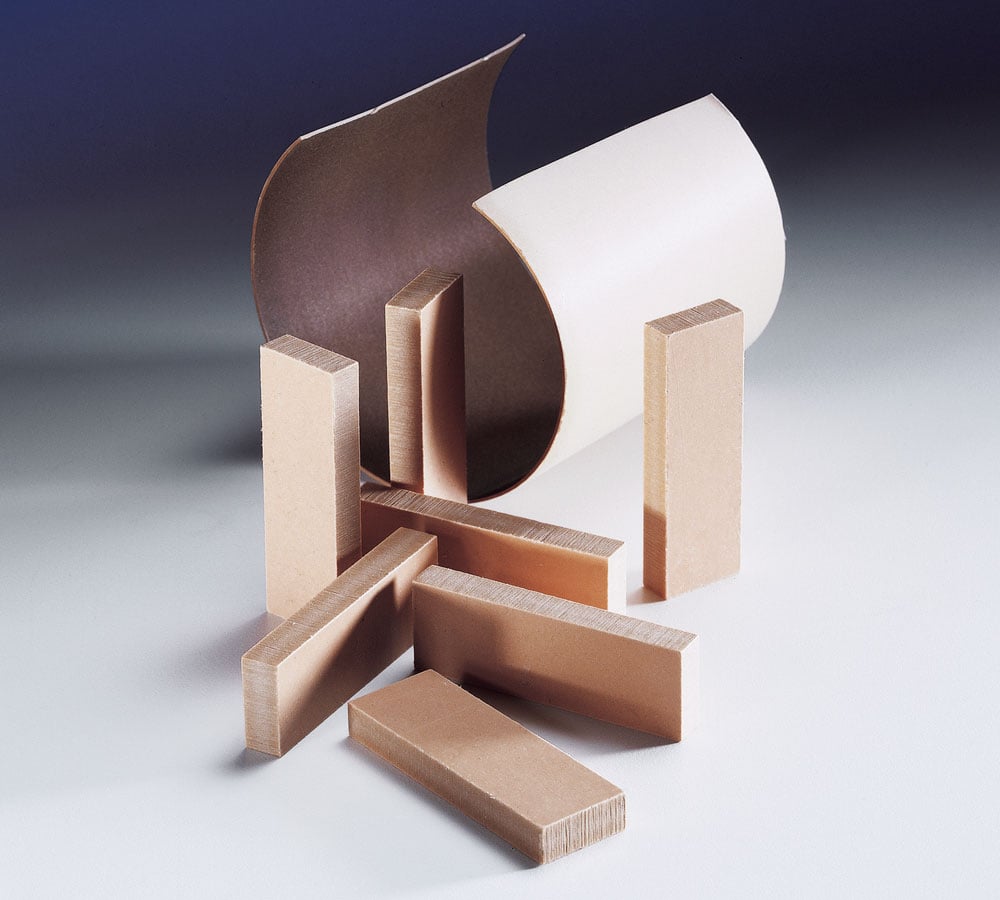 When your application involves aluminum substrates, depend on Rulon XL to provide significantly enhanced wear, even better than other materials.
Tan colored and compatible with a range of mating surfaces, Rulon XL presents excellent outgassing capability for use in vacuum applications.
Concerned about galling soft mating services? Simply a non-issue with Rulon XL, since its non-abrasive attributes actually enhance frictional performance to prevent galling. And with an ability to combine extreme load tolerance and chemical resistance, Rulon XL outshines in a variety of electrical and chemical environments.
Color

Tan

Performance

Max Load "P" (psi) Mpa: 1,200/8.3
Max Speed "V" (fpm) m/s: 400/2.0
Max "PV" (psi-fpm) (Mpa • m/s): 10,000/0.35

Mating Surface Steel and Stainless Steel

Rb35 and higher
Aluminum

Environment

Steam, wet, dry, vacuum

Relative Rating (1=Low, 5=High)

Coefficient of friction: 1
Creep resistance: 4
Insulative property: Yes
Rod and Tube

Extruded up to 10' long
Molded up to 12" long
Extruded 2" max O.D.
Molded 47" max O.D.
Precision grinding or machining available for some sizes

Sheet and Tape

Tape 38" width max. Skived up to 1/4" thick
Molded up to 24" x 3" thick. Max thickness 3"
Precision grinding or machining available on thickness

Custom

Contact us for custom shapes and sizes
Full machining capabilities available
Automatic Molding

Custom bearings
Components, near-net

Extrusion

Rods and tubes
Specialty profiles

Hand Molding

Rod, sheet, and tube

Machining

Custom machined parts

Skiving

Tapes and thin sheet

Stamping and forming

Seals
Washers
Bearings and glides