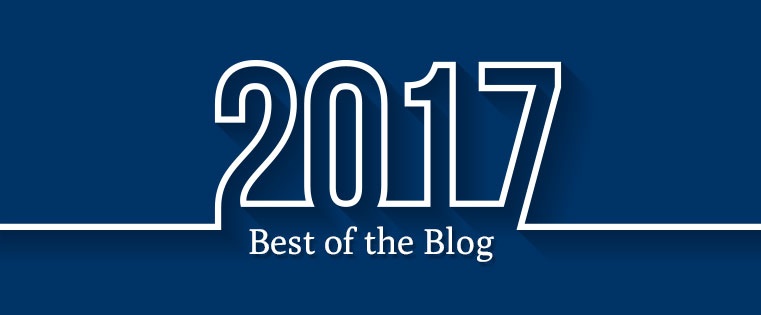 It's that time again, when we reflect on the past year and plan for the future. At TriStar Plastics, we're grateful to all of you, our Tech Talk readers for sending us your questions and comments. We've designed this space as your go-to bearing and design resource, and encourage your participation. We wanted to share with you some of the top posts your engineering colleagues found most helpful in 2017.
We've found some strong trends in posts on bearing machining, manufacturing, form and function. Popular bearing posts of the past year include:
Is surface finish Important?

How can you determine the quality of custom fabrication?

How do self-lubricating bearings actually lubricate?

What is the connection between PTFE and high-radiation environments?

Are your bearings ready to achieve FSMA compliance in food processing?
Have we covered your key questions on plastic bearings? Need a specific material information or a custom quote? At TriStar Plastics, we're always available to help!