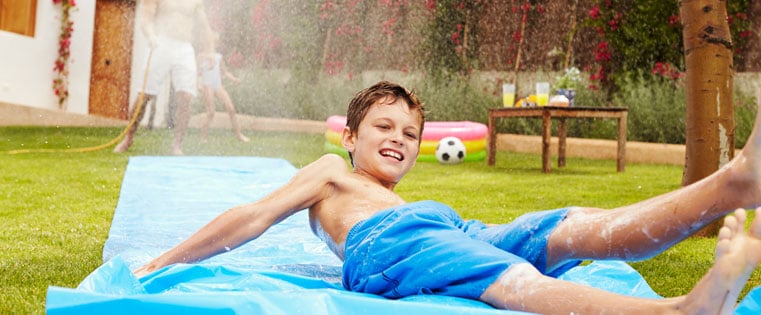 I had a great conversation this week with a manufacturer about low-friction bearings. Low-friction bearings can reduce surface degradation and friction levels by 30% or more when compared to standard bearings. But have you ever wondered how a low-friction bearing is classified or why they're important? I wanted to share some of the points we reviewed:
We often talk about the benefits of low-friction plastic bearings, yet how is low-friction really classified? Coefficient of friction (COF) is one of the key tribological properties of a bearing. It's the measure of resistance between the sliding of one hardware surface against another.
You can test the COF of a bearing through a thrust washer test (or ASTM D 3702); which is the most common method. Test results can help you compare the relative "slickness" of bearing materials. Tests are generally run as unlubricated materials against steel or other materials. The lower the sliding resistance of the material, the more "slick" you can expect the material to be.
Friction values are classified into two categories:
Static COF refers to the resistance of the initial movement when a bearing starts up from a resting position.
Dynamic COF is the resistance once the bearing (or mating surface) is already in motion at a given speed.
One quality that is unique to many polymer bearings is that the static coefficient of friction is lower than the dynamic. Another unusual quality, especially with materials that utilize PTFE as the primary resin is that the higher the load the lower the friction. Both of these qualities fly in the face of conventional wisdom!
Why is it important to know the COF of a bearing?
A bearing's friction level will help to determine how well and how long a bearing will wear so that you can gauge the expected service lifetime. For best results and extended wear, low-friction bearings should include a self-lubricating design feature. With lubrication, a bearing generates less friction, and less friction means less heat and better overall efficiency for manufacturing.
Which bearing materials are considered low friction?
Composites and polymers offer excellent low friction properties. Rulon J delivers one of the lowest COF, TriSteel bearings can be reinforced with PTFE and other liners which virtually eliminate friction wear. The exact type of low friction bearing will vary by your service requirements.
Let's talk to find the right fit for your application!