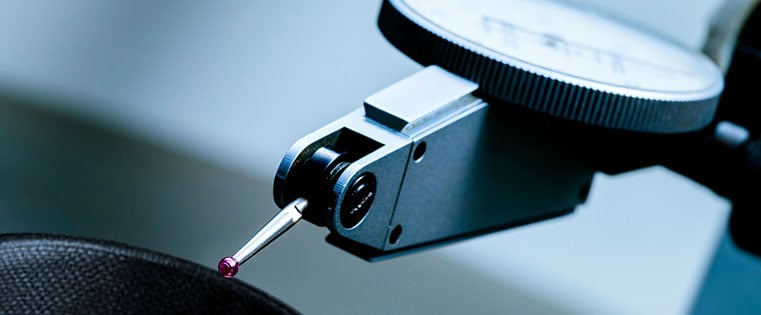 Finding the right bearing for your application can be challenging, to say the least. Given that there are literally hundreds of thousands of combinations of polymers and metals, with varying press fits and PVs (load and velocity property combined), different tribological properties and tensile strengths, making the final determination can be tricky.
Which critical metrics should you consider? And how can you consider all of these variables to arrive at a solid vision that respects both your design and your design budget?
Our new guide will provide answers to these critical questions!
We'll help you navigate the critical options to consider in finding the best bearing for your application. By examining bearing environment, testing, surface energy and other applied metrics and key performance indicators, we'll help you identify the right bearing material and dimension to optimize the job.
Grab your free copy of Critical Bearing Metrics – How to Choose the Best Bearing for your Application today!