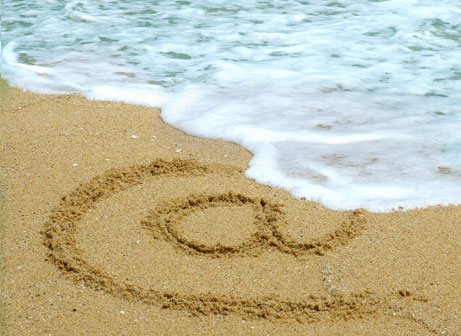 Between vacations, long weekends and seasonal outings, the summertime email inbox can get a bit… neglected. But have no fear; we've prepared this blog entry as a catch-up to some of the bearing resources you may have missed. Consider this post as the "Cliff Notes" version of self-lubricating bearings, with information designed to help you educate and evaluate.

Check out the latest news:
So grab your laptop and a cold beverage, hit the beach, and explore the latest news on plastic bearings!