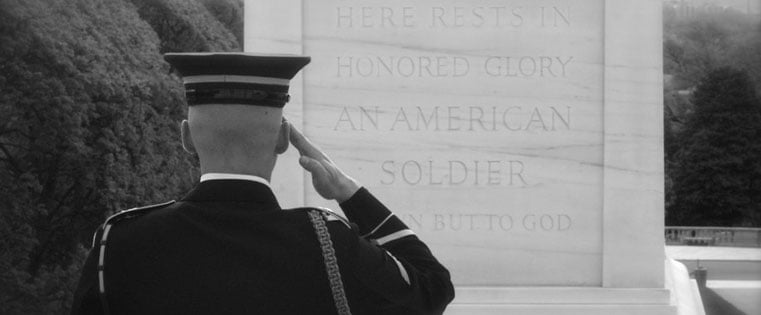 While Memorial Day marks the unofficial kick-off to summer, it also presents us an opportunity to stop and reflect on those who have made the ultimate sacrifice in the name of freedom. In honor of Memorial Day 2015, I wanted to share these stunning images from the Tomb of the Unknown Soldier at Arlington National Cemetery. The Tomb is the final resting place for soldiers who not only gave their lives, but their identities in pursuit of liberty. Today we honor not only our soldiers, but those who stand guard watching over them.
Learn more about the Tomb of the Unknowns and Society of the Honor Guard

Continue to view the fullsize images...